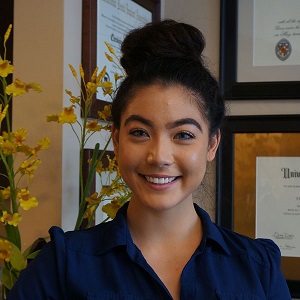 Zara - Office Manager
Meet our office manager Zara: She was born in Korea, grew up in Las Vegas and came to us by way of San Diego.  She fell in love with dentistry when she realized that she could help deliver beautiful smiles and change people's lives.  With a license in dental assisting and experience in the front office, Zara is very knowledgeable in both dental procedures, as well as insurance and financial matters. Zara holds the highest standards when it comes to patients' quality care and providing outstanding customer service.  She is dedicated to ensuring that your dental needs are met and strives to create an excellent experience for you during every visit. In her free time, Zara enjoys working out at the gym, going on adventures with her two dogs, Whitey and Ozzie, and playing the piano.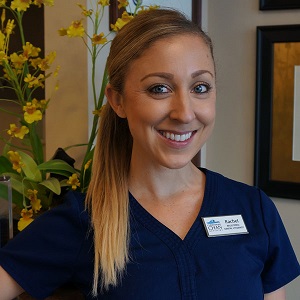 Rachel - Registered Dental Hygienist
Rachel was excited to join Dr. Chan's dental team in 2015 and had the desire to make the office her professional home, due to the advanced technology and the team's commitment to providing the highest quality of patient care. A proud graduate of Cal State Long Beach, with a Bachelor's degree in Health Science, Rachel also has an Associate's degree in Dental Hygiene from Cerritos College. Since the 8th grade, Rachel has known that dentistry is a passion of hers, and she takes great pride in helping people create and maintain beautiful, healthy smiles. When Rachel is not at the office, she loves staying active in hot yoga and competitive running. She also enjoys traveling and trying new food.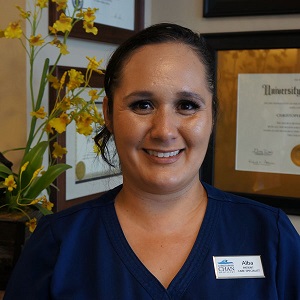 Alba - Dental Assistant
Coming Soon.

Melissa - Dental Assistant
Coming Soon.